FYXO Global
Empowering Businesses Worldwide with Innovative Technology Solutions
At FYXO, we're passionate about helping businesses achieve their goals while leveraging technology. Our team of experts specializes in delivering innovative solutions for everything from custom app development and digital transformations to managed IT services and cybersecurity. With our client-focused approach and commitment to excellence, we've helped organizations around the world stay ahead of the curve and achieve their full potential. Let us help you transform your business and win with technology.
Our Mission
To help our clients leverage human capital with the most cutting-edge technologies to create an exceptional tomorrow.
Our Vision
To pave the path for all future technological
innovation.
Our Core Values

Culture

Collaboration

Community

Candor

Creativity
The Team
Executive Leadership at
FYXO Global
Introducing our experienced and dedicated team of leaders who guide our strategic direction and ensure our success.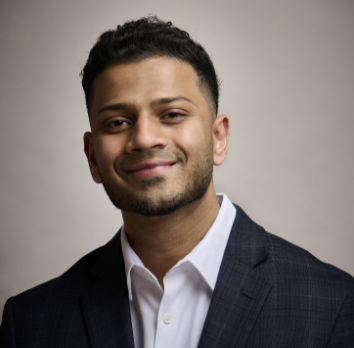 Rocky is a Technology Entrepreneur and the Founder of FYXO Global. Throughout Rocky's career, he has helped businesses in the Banking Industry and Recruitment Sectors to transform their present technology to reach the modern-day Digital standards. Prior to FYXO, Rocky managed the Technology Infrastructure for numerous global firms where he specialized in Information Security and Technology Architecture.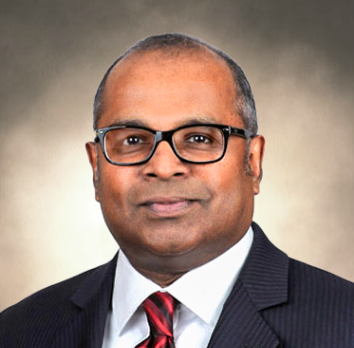 Harry Senanayake
Chief Executive Officer

Harry has over 25 years of progressively responsible managerial experience in the financial services sector. Prior to FYXO, he held Chief Information Officer positions at several regional banks. His specialty focuses on, Operations and Information Security practice areas.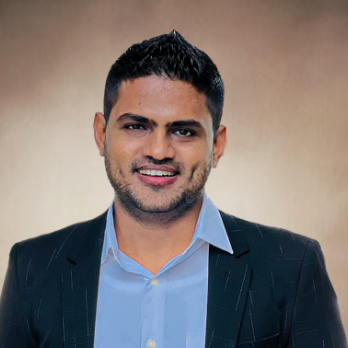 Dileepa Rajapakse
Managing Partner

Dileepa is a seasoned technology professional with expertise in Microsoft Azure and Microsoft 365, holding certifications and accolades such as Microsoft MVP and Certified Trainer. He has a proven track record of leading high-performing teams and delivering successful cloud-based projects. Dileepa's in-depth understanding of cloud computing and ability to navigate complex business environments make him a valuable resource for organizations looking to leverage cloud technology for business transformation.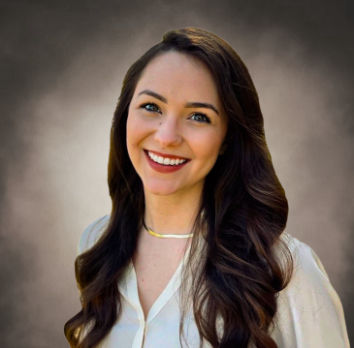 Valeria Escamilla
Senior Advisor

Valeria is a strategy advisor with extensive experience in talent advisory, digital transformations & knowledge management. She has a track record of delivering strategic market intelligence and driving new business growth through analytics, data-driven insights and innovative problem solving.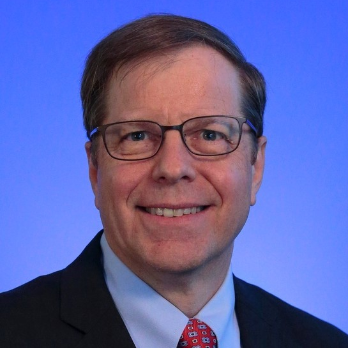 Scott Smith
Chief Strategy & Revenue Officer - FINDEX

Scott is the Chief Strategy & Revenue Officer for Findex and the Founder & Principal of SSmith Advisors. He has cross-functional experience from multiple industries and expertise in Talent Acquisition. Prior to his current roles, he worked at Spencer Stuart, Bridgewater Associates, and Aetna as the Head of Executive Search
Get Started with FYXO
Ask us about how we can help your
business thrive with Technology
Find out how your business can thrive with the help of the experts at FYXO.
Send us a message if you want more information on what we do or schedule a free call with us to get started
on a project.
Send a Message
Schedule a FREE Call