FINDEX
Search made simple.
FINDEX is a customized middleware application connecting Applicant Tracking Systems (ATS) and Customer Relationship Management (CRM) with reporting and Financial Systems to facilitate efficiency in Digital transformation initiatives and to reduce exposure of sensitive client information.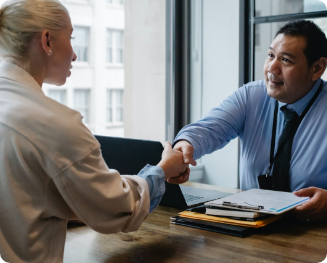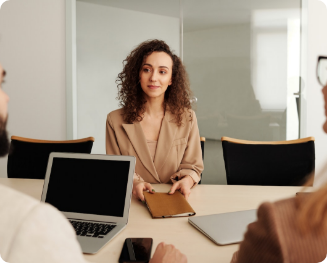 Digital Transformation
We also help businesses
perform better with Digital
Transformation
Digital transformation refers to the integration of digital technologies into all areas of a business, fundamentally changing how it operates and delivers value to customers. It helps businesses in several ways:
Overall, digital transformation can help businesses stay competitive, drive growth, and improve their bottom line.

Improved efficiency and productivity

Enhanced customer experience

Increased agility and innovation

Data-driven decision-making
Digital Transformation
We offer a variety of services within Digital
Transformation

Software Development
Our software development service offers
custom software solutions tailored to the unique needsoffers of your business.

Workflow Optimization
Our workflow optimization service streamlines your business processes to improve efficiency, productivity, and quality.

Company Intranet
Our company intranet service provides a secure and centralized platform for employees to access company resources, communicate, and collaborate.
Get Started with FYXO
Ask us about how we can help your
business thrive with Technology
Find out how your business can thrive with the help of the experts at FYXO.
Send us a message if you want more information on what we do or schedule a free call with us to get started
on a project.
Send a Message
Schedule a FREE Call